The Pennine Trust
Introduction from the CEO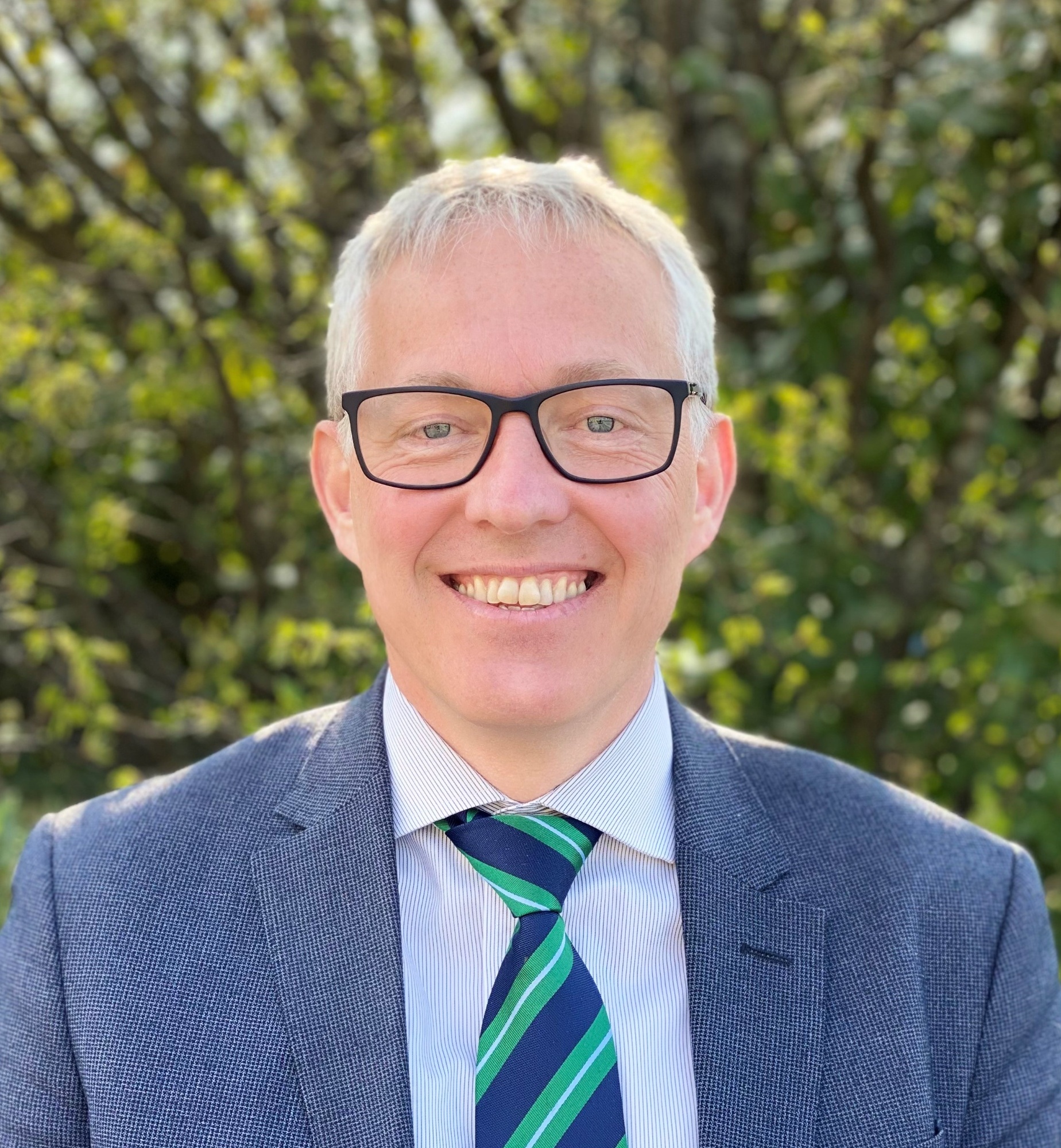 The Pennine Trust is a young, vibrant, cross phase multi academy trust which was jointly established by three primary schools and one secondary school in 2018.
I am both proud and excited to have been given the opportunity to lead the Pennine Trust in this next stage of its development, and to work with other school and trust leaders locally to ensure the very best education for young people in Pendle and across the wider region.
In the first half of 2022, we dedicated a lot of time to clarification of our mission, vision and values. We believe the culture and health of our trust are the most important ingredients for success. Selection of our 3 core values of ambition, respect and collaboration was the result of a thorough consultation involving key stakeholders across the Trust. Our chosen values and associated behaviours underpin all of our decision-making and policies as well as daily life in our schools.
I am privileged to work with a very dedicated and talented team of professionals. This team has high aspirations both for this trust and for what can be achieved in partnership with all other organisations who are determined to improve the life chances of all young people locally.
I hope, if you visit the Trust website, it provides you with a flavour of our Trust and each of our schools, as well as details of how to contact me or other members of the central team should you wish to know more or are interested in collaborating with us in any capacity.
John Tarbox
Chief Executive Officer